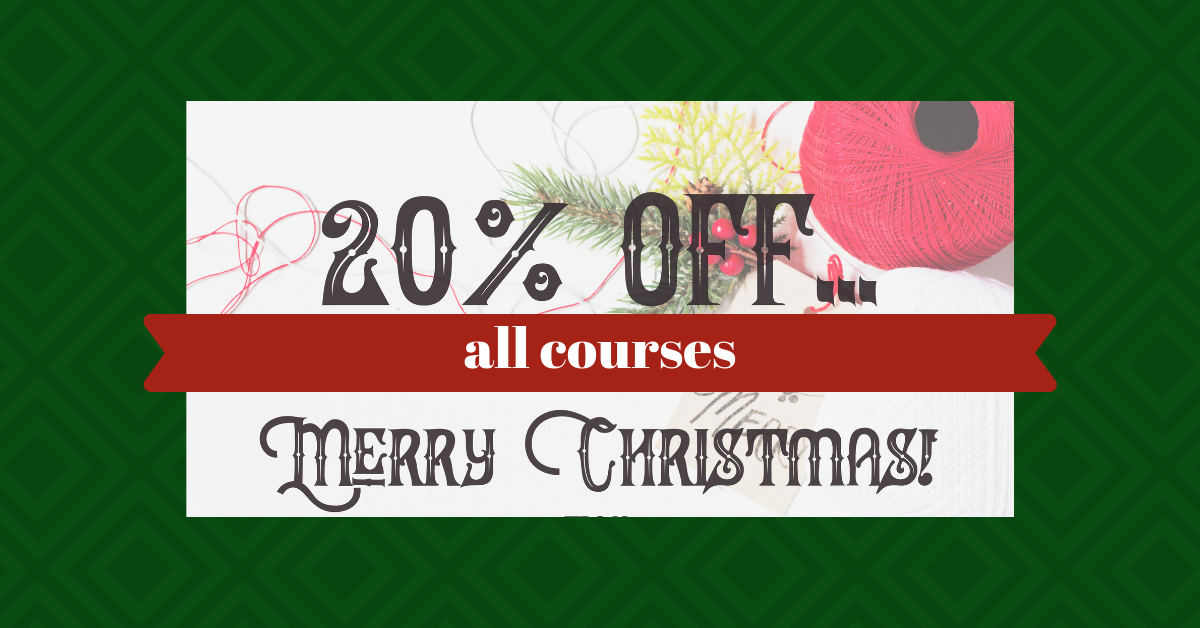 It's the season of gift giving. Do you want a gift that lasts—both for yourself and those you love? Consider giving the gift of education. It's the gift that will last a lifetime.
Earning an RN degree brings many benefits—greater income, more career options and financial security are tangible ones. The intangible benefits are significant too—the sense of accomplishment and confidence that comes with earning that diploma. The hard work, discipline, and commitment learned while earning a degree can apply to all areas of one's life.
Doesn't a gift of an RN degree sound like a good one? If you or a family member are an LVN/LPN who wants to become an RN, consider an RN NursingPrep subscription as a gift this year, with a 20% discount.
RN NursingPrep courses will save you thousands of dollars and time preparing for ECE exams offered with a guarantee. If you complete an RN NursingPrep course, but fail the exam, we will give you access to the course again for free.
RN NursingPrep has complete, guaranteed courses to prepare an LVN/LPN to pass ECE nursing exams and complete the Excelsior College* ASN degree program. The online courses teach you with a variety of approaches so that your study time is engaging and effective.
The courses were created by a master nursing educator who holds both a Masters (MS) in Computing Technology in Education and a Doctoral Educational Specialist (EdS) degree in Computing Technology in Education. 
RN NursingPrep has a sister site, SpeedyPrep.com, that provides courses to pass CLEP exams. These exams will fulfill the general education requirements that are a part of an ASN degree.
RN NursingPrep has education consultants to help you navigate the process of earning your RN. Let us help you understand your options and make a step-by-step plan to complete your degree.
Visit RNNursingPrep to open your subscription today and receive a 20% discount.
* RNNursingPrep is not a school and is not affiliated with Excelsior College.