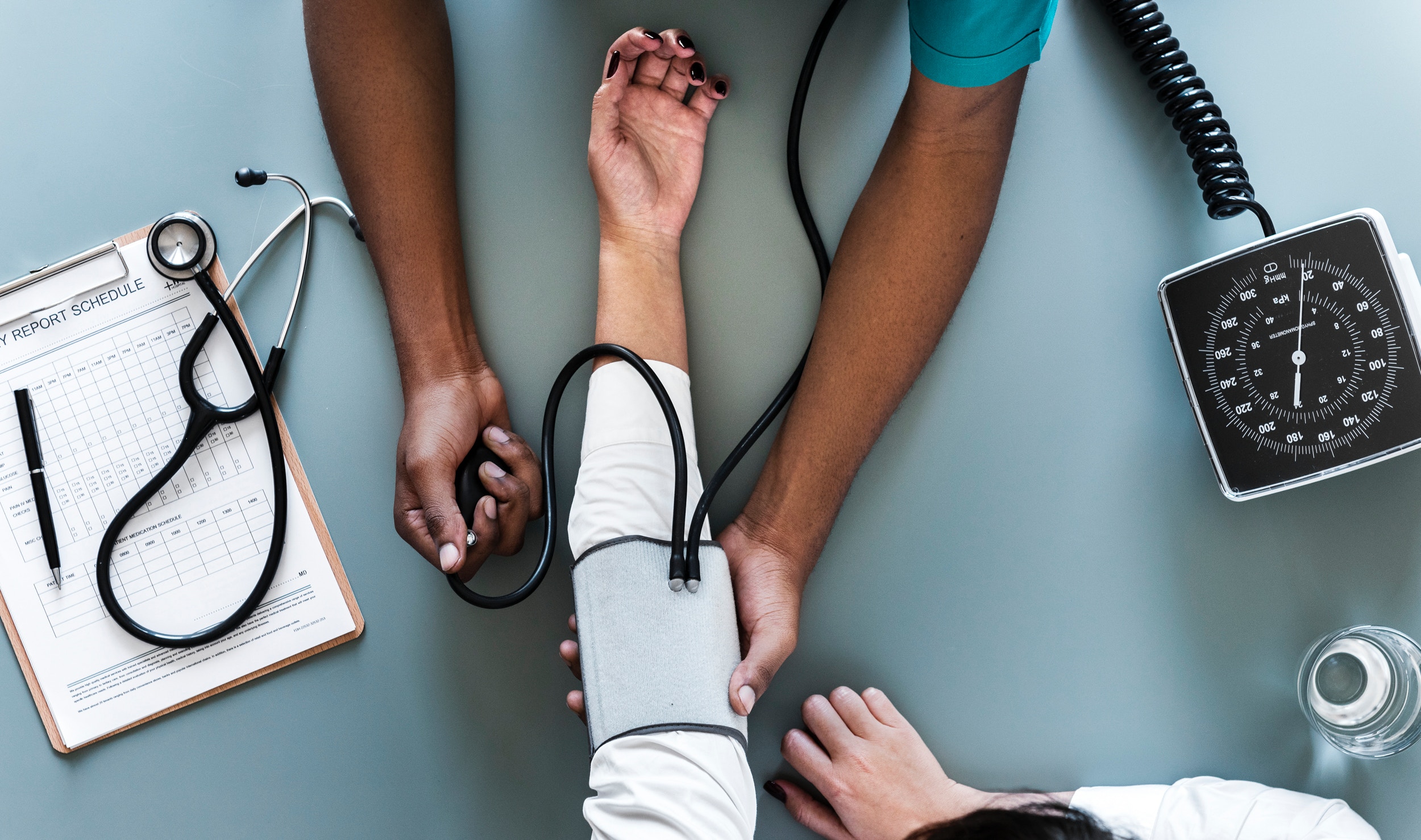 There has always been a demand to fill nursing positions and that demand has continued to rise in recent years. The step from LPN/LVN to ASN results in higher wages and increased job security. Most brick-and-mortar ASN programs have long waiting lists and taking the step to an ASN can be costly and time consuming when work and life demands don't allow you to maintain steady attendance in on campus classes. Your option is to prove you have gained the required knowledge of those very same classes–but earned through passing a comprehensive slate of examinations.  
At nearly 3,000 college and universities around the country, you have the option to earn college credit by passing examinations that cover the facts, concepts, vocabulary and processes of many college courses.  Called Prior Learning Assessment (PLA) or Credit by Exam (CBE) these exams are commonly referred to as "Testing Out".
Excelsior College takes this another step further, allowing individuals to 'test out' of all of the courses required for its ASN degree!  If you decide to test out of your required courses, what remains is how you will prepare to pass those exams. RN NursingPrep courses will help you do just that…and save you money over the typical cost of the same college courses.
SpeedyPrep, a sister site of RN NursingPrep prepares you to pass CLEP exams to cover the general education requirements for your ASN. No need to find another resource for those exams.  (CLEP exams have saved hundreds of thousands of students time and money for over 50 years.) Both RN NursingPrep and SpeedyPrep offer money back guarantees.
However, is getting your ASN really worth your time and effort?  Consider the following current trends and future expectations for the nursing field.
Nursing is considered a reliable career choice.
Qualified nurses will never be replaced by a new technology. Unlike floppy disks and eight-track tapes, which were out-paced by better products, patient care can't be done without human hands, minds and hearts. As long as there are patients to be cared for, there will always be a need for nurses.
Nursing offers job flexibility.
If a nurse needs to move to another city, town or state, there will probably be nursing jobs available. Many communities are facing nursing shortages and finding employment should be easy. Knowing this can make the decision to move easier and less stressful.

Future trends indicate nurses will have high job stability.
It is predicted that by 2022, there will be 1 million job openings in the nursing field — in the United States alone. Many predict that this is partly due to the Baby Boomer generation now retiring. As nurses in this demographic retire, more and more jobs will open up.
As the US population ages and people have much longer life expectancies, more nurses will be needed to care for them. Currently, the United States faces the prospect of future nursing shortages when reviewing this predicted trend.
Nursing has present-day challenges.
Not only will we be needing nurses in the next few years, we're presently experiencing a shortage of nurses. Nursing becomes even more appealing as a career, knowing that you can gain employment quickly. Opportunities for career advancement can also be considered as all nursing positions are growing.
Are you ready to pursue your ASN?
As an LPN/LVN you are already working in day-to-day patient care and have a good idea of the tasks and responsibilities an RN has. If you have decided to move up in your nursing career and want to keep working while earning your degree, you should know that online learning is a real option for you. ECE nursing exams, along with CLEPs and a DSST, meet all of the classroom requirements for an Excelsior College Associate of Nursing degree. If you are a self-starter, organized, and believe that you can learn independently (or with online support from others), then you should consider RN NursingPrep. Review their website and talk with members of their support team. Today could be your day to start. That RN job opening is waiting for you.