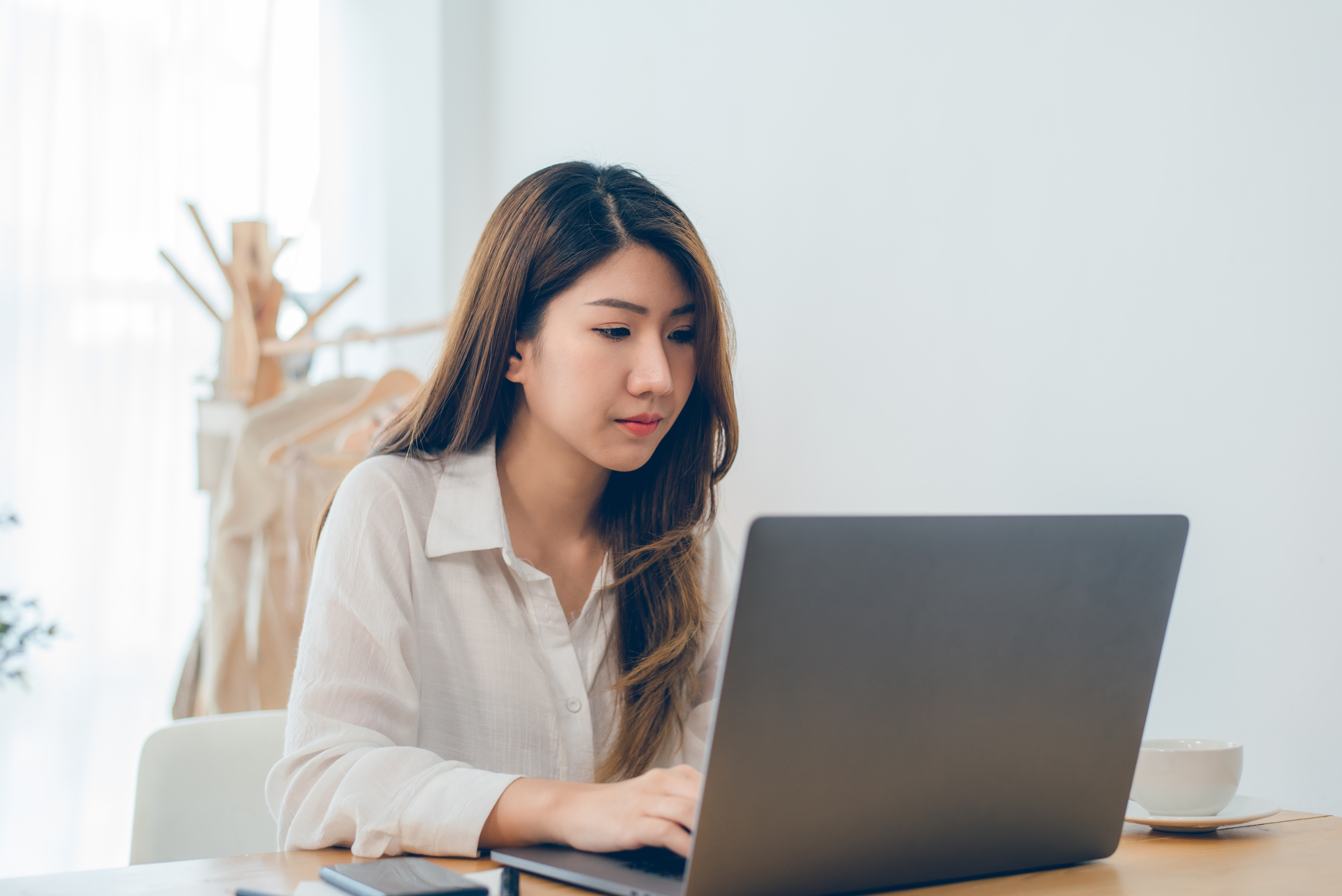 RNNP Education Consultants know that to earn your RN, you will not only have to pass nursing courses and the NCLEX, but some general education courses as well.
Subscribers to RN NursingPrep choose to 'test out' of their nursing courses rather than spend months in class. This helps them earn those credits more quickly and for less money than enrolling in a traditional program.
A part of any RN degree has general education requirements in addition to the nursing core. Those courses can be covered by passing exams instead of taking a class. CLEP exams are a great way to earn general education requirements—for everyone, regardless of their major.
But what are CLEP exams, anyway? Read on to learn more about one of the best kept secrets in education.
An Introduction to CLEP
First—they are exams that award college credit when you pass them. Second—they cost less than taking a college class. Third—you spend less time preparing for and taking a CLEP exam instead of a class with its lectures, assignments, papers, projects, and exams.
CLEP is short for College Level Examination Program. The College Board created a series of standardized exams over 50 years ago to award college credit when people pass them. There are now 33 different CLEP exams. They cover five academic disciplines—Mathematics, Social Sciences and History; Literature and Composition; Business; and Foreign Languages.
How to get started with CLEP
First, you need to find out your school's CLEP policy. Every college or university has its own policy for accepting CLEP. You don't want to take an exam only to find out your school won't accept it! However, since more than 2,900 institutions accept CLEP it is likely your school will too.
Check with your advisor to find out what CLEP exams you can take and apply to your requirements.
Once you have a list of exams you can use, do some research about them. You can go to the College Board website and search for your exam and read what the exam will cover—in other words—what you need to know to pass!
Find where to take your exam
There are thousands of CLEP testing centers around the country, many of which are located on-campus at colleges and universities for your convenience. Military bases often have in-house testing centers as well. Find a test center near you for the easiest CLEP experience.
Register for your exam
You schedule your exam online with the College Board. Registration is easy and you will be given all the steps to follow. You'll pay your exam fee up front. You can choose your testing center on the site, or you can contact the testing center directly if you prefer. Be sure to print your registration ticket so you can bring it to your testing center when exam day rolls around.
What you can expect to save
At the time of this writing, a CLEP exam costs $87. There will be a fee charged by the testing center, usually $20-$35. Compare that to the tuition you would expect to pay for the class and include the costs of textbooks and other supplies to calculate your savings.
What to expect when you take your test
CLEP exams are 90 minutes long. Most exams have 90-120 questions although the mathematics exams have fewer. If you take an exam with an essay requirement, the exam time is longer, 120 minutes. Mathematics exams allow the use of a calculator which is built into the exam. Foreign language exams have a listening component to the exam where you listen to a statement and then answer questions about it.
CLEP exams are multiple choice (except for any essays, of course). They are graded on a scale of 20-80 with 50 being the ACE recommended passing score. Your school may have a different score requirement to accept an exam, so be sure you know what that score is. Most schools, however, use 50 as the requirement.
You'll get your CLEP test results right at the end of your exam. If there is an essay portion of your exam, the scoring of the essay takes about three weeks.
Anyone can take a CLEP exam
Whether you are 8 or 80, you can take a CLEP exam! You don't have to be enrolled in a college or university to test. The College Board will hold your CLEP results for 20 years until you decide where to have your credits sent.
Many high school students take CLEP exams to earn college credit before they set foot on a college campus.
Military service members and veterans can have their CLEP exam fee paid for by the military for a first attempt on any exam. Check with your benefits advisor about how to have your test fee covered. You can also review the military benefits page on the College Board website.
How to pass a CLEP
Yes, some people just wing taking a CLEP exam. The ones who pass usually had some classes in the subject or have learned on their own because the subject is of personal interest to them.
Most people, however, should plan on studying for the exam. You can check out textbooks or cobble together online resources from here and there.
If that sounds like too much hit-and-miss, how about comprehensive, current and guaranteed CLEP preparation materials? SpeedyPrep.com courses guide you through the material you need to know for 25 different CLEP exams and allow you to learn and study at your own pace.
Complete your CLEP study guide through SpeedyPrep, and you're protected by a 100% Pass Guarantee. If you finish a SpeedyPrep course and fail your CLEP exam, SpeedyPrep refunds your subscription fee.
SpeedyPrep is a partner of RN NursingPrep and has helped thousands of people pass CLEP exams for the past 10 years.
Final Thoughts
If your goal is to get your college diploma and you haven't already completed classes for your general education requirements, consider learning more about the CLEP option to get those credits. The CLEP's 50-year history shows no sign of letting up as more and more people learn about it. You can join those who save time and money on their degrees with CLEP.