Are you an LPN, LVN or Paramedic who would like to become an RN?
If you answered YES, testing out be for you.
If you are already enrolled in a college or university, ask your counselor if you can test out of any of your courses.  If the answer is yes, simply match the list to the courses we offer, study, take your exam and submit your score to your school.
If you do not have a program in mind, you can use our free degree planning program to compare over 400+ colleges and universities.  You will submit all of your prior learning experience by filling out a form. Then a counselor will use our patented software to find the college or university that is the best fit for you!
A third option is Excelsior College's Associate Degree in Nursing.  This program is set-up to allow you to test out of all your courses (may vary by individual), both your general education and nursing courses.  Once you have tested out and met all your course and program requirements, you will need to complete an end of program clinical test.  This is typically a 2 to 3-day test at a clinical setting with a Nurse Educator.  RNNursingPrep and our sister companies, SpeedyPrep® and DSSTPrep®, have test prep courses for all the required exams for this program. *
*SpeedyPrep®, DSSTPrep®, and RNNursingPrep®  prepare individuals to pass CLEP®, DSST®, and ECE®  exams and are not affiliated with any college or university. 
Did You Know You Can Test Out of College Courses?
One of the best-kept secrets in education is the option to 'test out' of college courses. The average cost of a college course is $900, but you can save as much as $800 per college course and fast track your degree with testing out. RN NursingPrep®  and our sister companies, SpeedyPrep® and DSSTPrep® , provide all you need to pass all required exams for Excelsior College's* ASN degree. 
With student debt topping 1.4 trillion and growing, students are facing massive education debt.  With RN NursingPrep, you can avoid or reduce education debt, and get the skills you need to advance your career.
DSST® & Excelsior College* Exam (ECE® ) Prep Courses
Essen. of Nursing Care: Health Safety
Shara Wright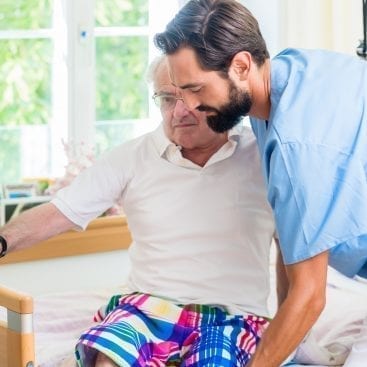 Essen. of Nursing Care: Health Safety
Sign up for a Free Consultation
We will help you find a school that fits you. Learn how you can save money on your education and life's everyday necessities with a FREE membership ($79 value)  to RN NursingPerks!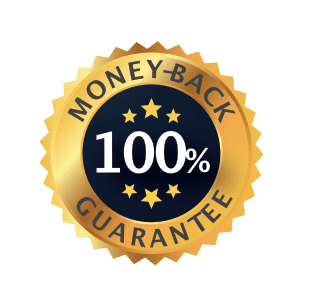 We Know Our Program Works.
Learn About Our Money-Back Guarantee.
Making Education Affordable & Accessible for Everyone!
Advance Your Education with Making Education Possible®  & Avoid Massive Education Debt!  Not going to school? Get exclusive discounts on life's everyday necessities.