Are you interested in becoming a nurse
or taking the next step in your nursing career?
If you answered YES, we can help.
If you are considering a career as a nurse becoming a Certified Nursing Assistant (CNA) is a great first step.  Don't spend your money and time in a classroom only to discover nursing is not for you.  Our online course will prepare you to challenge the CNA exam in many states, even if you can't challenge the exam in your state our course provides the same information as the first year in nursing school.  Make sure nursing is the path for you and start nursing school with a firm foundation.
If you are already a Licensed Vocational Nurse (LVN) or Licensed Practical Nurse (LPN) you can advance your skills with the National Association of Practical Nurse Education and Servies, Inc. (NAPNES ) approved certifications.  These online courses allow you to stand out in the field of nursing.  You can get certified in Pharmacology or Long Term Care and stand out in the competitive field of nursing.
Are you considering an Associate or Bachelors Degree in Nursing?  Did you know that thousands of schools allow you to test out of general education courses and earn college credit by passing an examination?  Testing out or Prior Learning Assessment (PLA) is similar to the Advanced Placement (AP) program for high school students, but testing out allows anyone to earn college credit by passing an exam.  Our online courses allow you to pass these exams and offer a money-back guarantee!
Did You Know You Can Test Out of College Courses?
One of the best-kept secrets in education is the option to 'test out' of college courses. The average cost of a college course is $900, but you can save as much as $800 per college course and fast track your degree with testing out. Our courses provide all you need to pass CLEP*, DSST*, & UExcel* (formerly ECE) exams.
With student debt topping 1.4 trillion and growing, students are facing massive education debt.  With RN NursingPrep, you can avoid or reduce education debt, and get the skills you need to advance your career.
CLEP*, DSST® & UExcel* Exams (formerly ECE® ) Prep Courses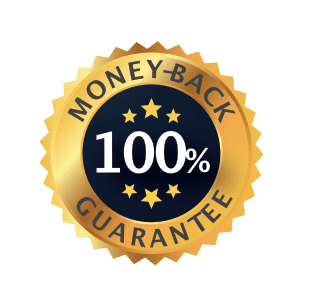 We Know Our Program Works.
Learn About Our Money-Back Guarantee.
Join Our Education Discount Club
Making Education Affordable & Accessible for Everyone!
Advance Your Education with Making Education Possible®  & Avoid Massive Education Debt!  Not going to school? Get exclusive discounts on life's everyday necessities.
Join Making Education Possible