Get the Skills You Need to Succeed!
Earn college credit by passing a Prior Learning Assessment often called "Testing Out". Testing out is accepted at over 2,900 colleges and universities.
Watch Video to Learn More About Testing Out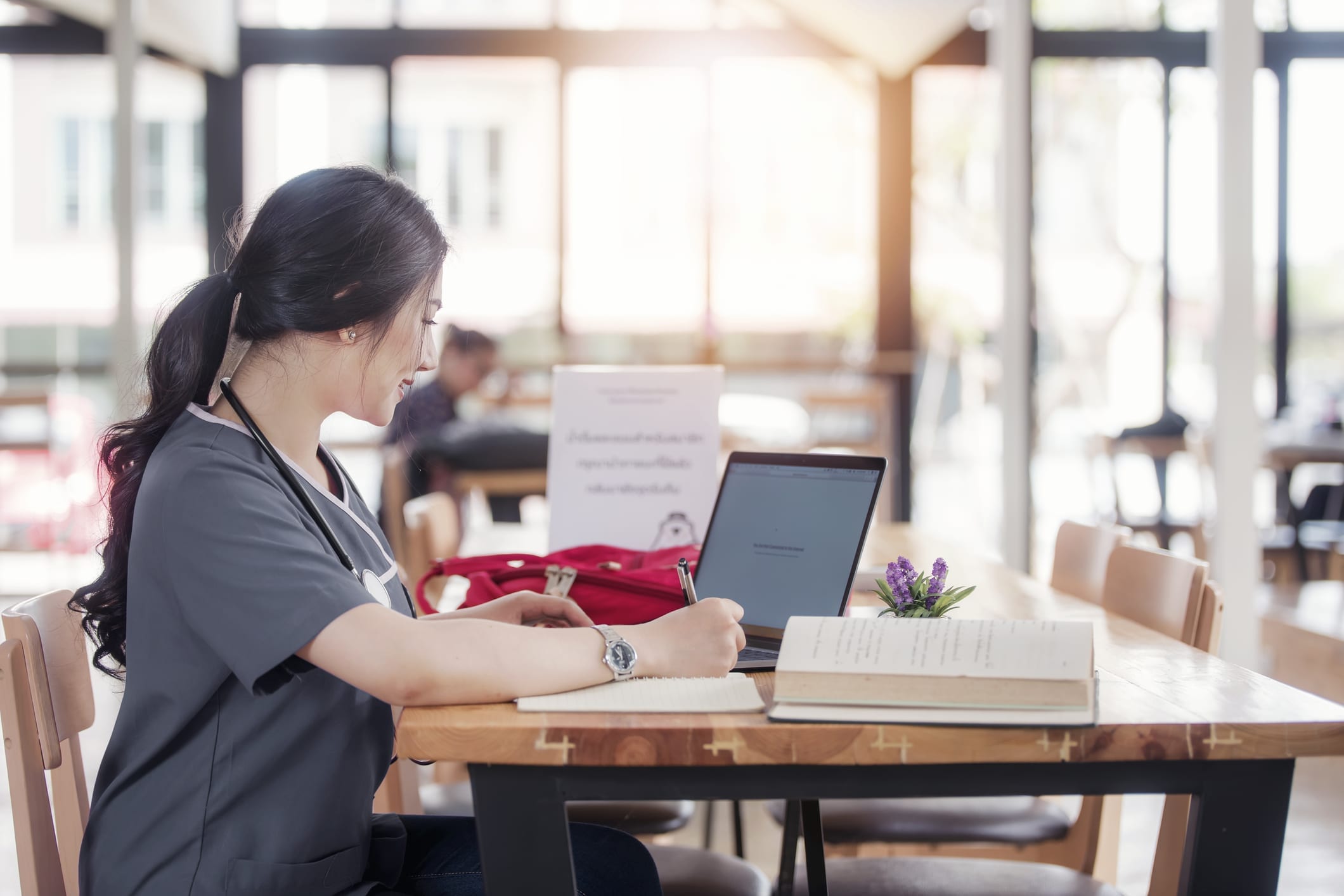 For years, people have earned college credit by passing exams that prove they have college-level knowledge of various subjects. The most widely accepted of these exams are:
CLEP®  exams (College Level Examination Program)
DSST®  exams (DANTES Subject Standardized Tests)
UExcel® exams (formerly Excelsior College Exams).
"Employment of registered nurses is projected to grow…
16 percent from 2014 to 2024, much faster than the average for all occupations. Growth will occur for a number of reasons. Demand for healthcare services will increase because of the aging population, given that older people typically have more medical problems than younger people. Nurses also will be needed to educate and care for patients with various chronic conditions, such as arthritis, dementia, diabetes, and obesity."